Press release: b.creative 2017 edition to take place in Shenzhen in December 2017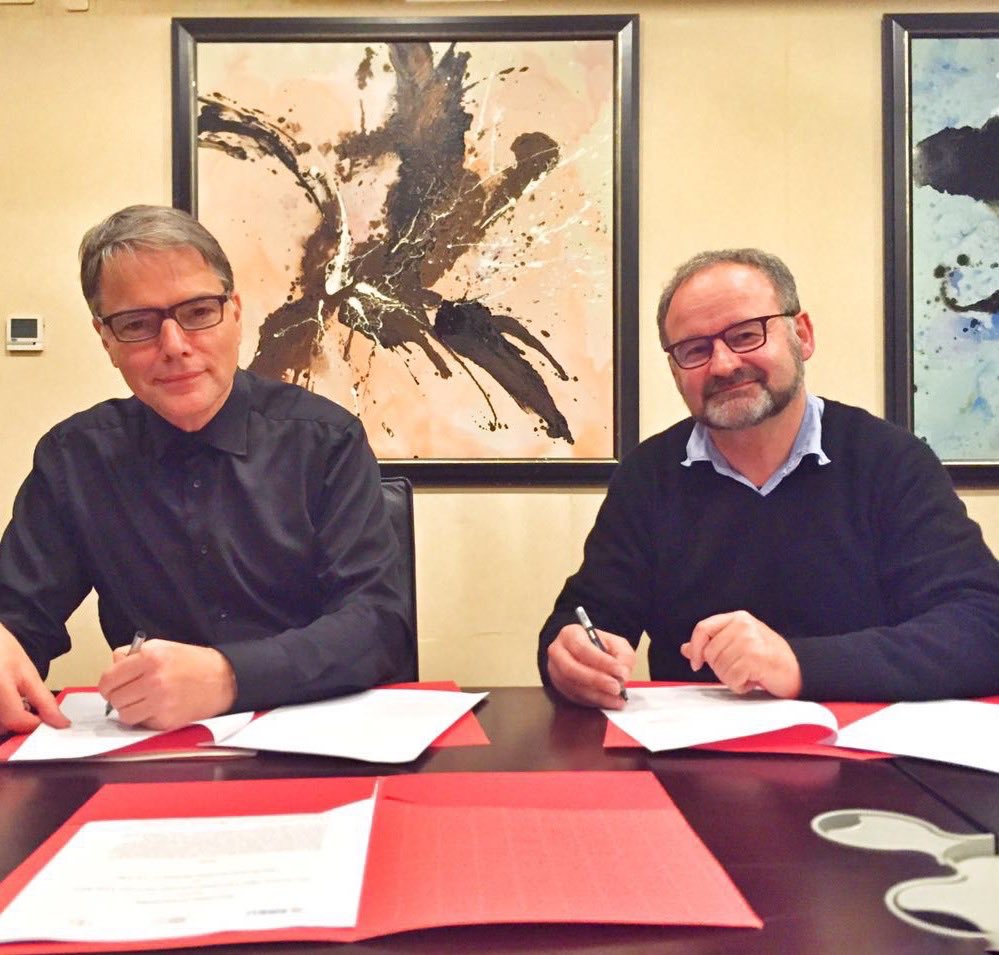 KEA agreed with the Shenzhen Design Society (part of China Merchants Shekou Holding) and the Shenzhen Architecture Biennale to host b.creative, the global event for creative entrepreneurship, in Shenzhen in December 2017.  The Shenzhen Design Promotion Agency (SDPA), the Shenzhen municipal government body responsible for promoting Shenzhen as a creative city worldwide is also associated with the organisation of the event.
Philippe Kern, managing director of KEA stated: "KEA is pleased to associate Shenzhen's main creative institutions to welcome b.creative. This is the result of a one year long effort to take the international network of creative entrepreneurs to China and build on the China-EU people to people dialogue".
The two-day event will take place in the new Sea World Culture and Arts Center being built in Shekou (Shenzhen) by the award winning Japanese architect Fumihiko Maki, as well as in the Nantou urban village as part of Shenzhen Architectural Biennale. Nantou is subject to a heritage preservation programme by the municipality of Nanshan (Shenzhen).
b.creative 2017 will focus on the contribution of creative entrepreneurs to urban living and social cohesion.
b.creative is the global event for creative entrepreneurs aimed at raising awareness about the important role of collaboration between CCIs professionals and policymakers in social and economic innovation. The first edition of b.creative took place on 2 and 3 November 2016 in Namur (Belgium) as the launching event of Creative Tracks, a EU co-funded initiative that aims at networking creative entrepreneurs worldwide.
Since 1999 KEA European Affairs advises territories, organisations and people to unlock the potential of cultural and creative industries.
Visit the KEA China website
Follow #bcreative on Facebook, Twitter and Instagram.