KEA's Creative Hub in China supports launch of new Italian high fashion swimwear brand in China and Hong Kong
---
KEA is proud to announce the successful launch of Livia Meldolesi, a high fashion swimwear brand in China.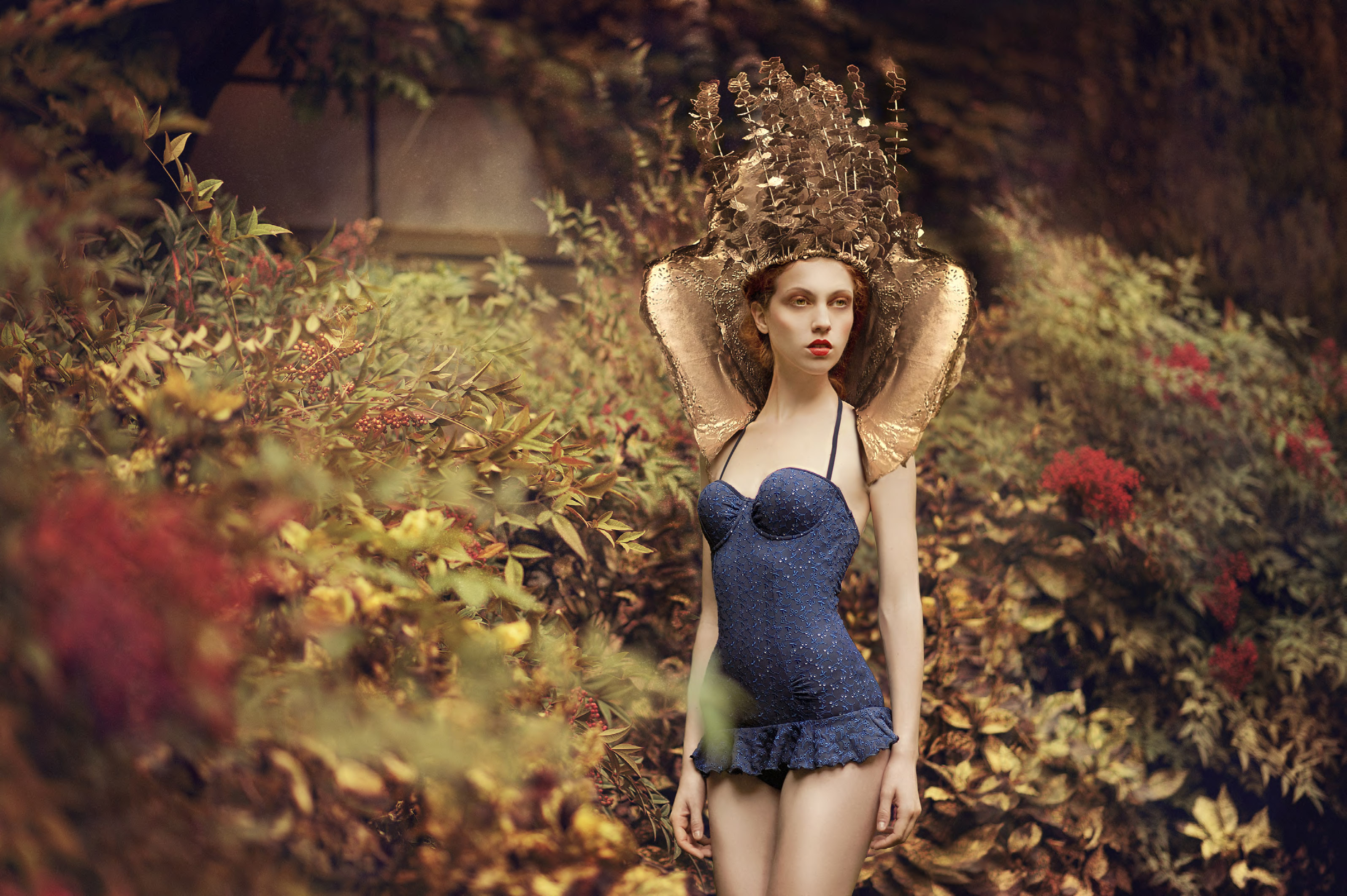 This is the first creative venture supported by Shenzhen based KEA creative hub. The KEA China platform provides services for creative SMES throughout Europe wishing to develop business and trade opportunities in the second largest economy in the world. China has made the development of its creative industries a priority. The Chinese economy is in need of creative companies and entrepreneurs notably in fashion, design, interior decoration, digital animation or jewellery design. KEA has developed tailored services for micro enterprises and SMES from Europe wishing to go the China route and benefit from these opportunities.
The EU Commissioner of Culture, Androulla Vassiliou, also supports the set up European creative hubs in China to focus on local demand and facilitate cooperation between the European and Chinese cultural and creative sectors
KEA supported the launch of fashion brand Livia Meldolesi on numerous levels: administrative, legal, business plan, production, marketing, distribution PR and funding including the setting up of a locally accessible eshop.
"My international experience, the Chinese appetite for fashion, the innovative channels of distribution through digital media and the services provided by KEA led me to decide to make my dream come true: develop collections that are the expression of my vision and creativity and establish a high-fashion swimwear brand for China" states fashion designer Livia Meldolesi from Ravenna (Italy).
"KEA is broadening its service range to meet current market demand and the necessity for European creative companies to expand internationally in order to benefit from demands in developing economies. We are making it possible for creative SMEs" states Philippe Kern managing director of KEA.
For more information please write to areekie@keanet.eu (Brussels office), zoe@keanet.cn (Shenzhen office)
Information on KEA: www.keanet.eu
Information on Livia Meldolesi: www.liviameldolesi.com