OUTREACH
---
KEA has a worldwide reach with outposts in Europe and Asia. It animates a large community of CCI actors from artists to academics to pool collective resources with a view to influence policy developments.
KEA also aims to act as a hub to support interesting projects, enabling networking and collaboration at international level.
To contribute to international exchanges KEA has:
– The Independents' Voice newsletter
– Set up online spaces to discuss, share and communicate ideas on issues specific to the Cultural and Creative Industry sector through KEA – Creative Europe  available on on LinkedIn and Facebook, Twitter
– KEABLOG
To strengthen the sectors's research capacity KEA has established a worldwide network of international and local experts. We are able to reach more than 200 highly experienced specialists in the culture and creative sector throughout the world. Are you a specialist interested in collaborating with KEA?
KEA works with numerous cities across Europe and beyond forming a network of contacts at city and regional level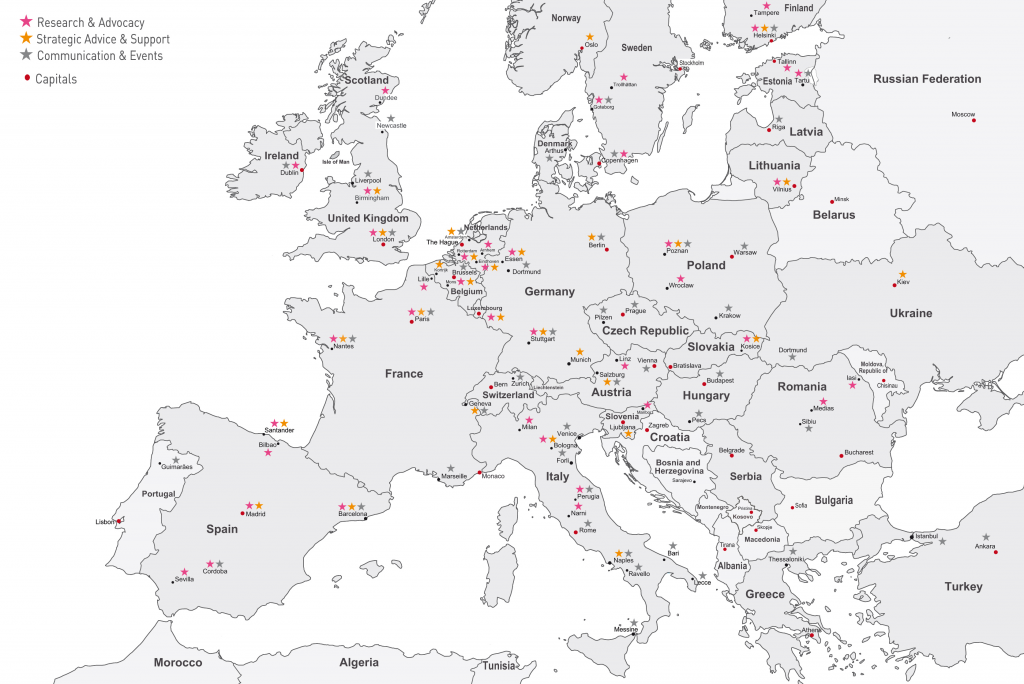 KEA opened an office in Shenzhen (China)  in March 2013 to cater for the demands of the Asian markets.