LOCAL DEVELOPMENT
---

Culture and creative industries make cities and regions more competitive and contribute to quality of life, attractiveness and social regeneration. KEA works with local authorities, cities and regions, and supports organisations that wish  to develop the cultural and creative sectors :
KEA has an unparalleled knowledge of European experiences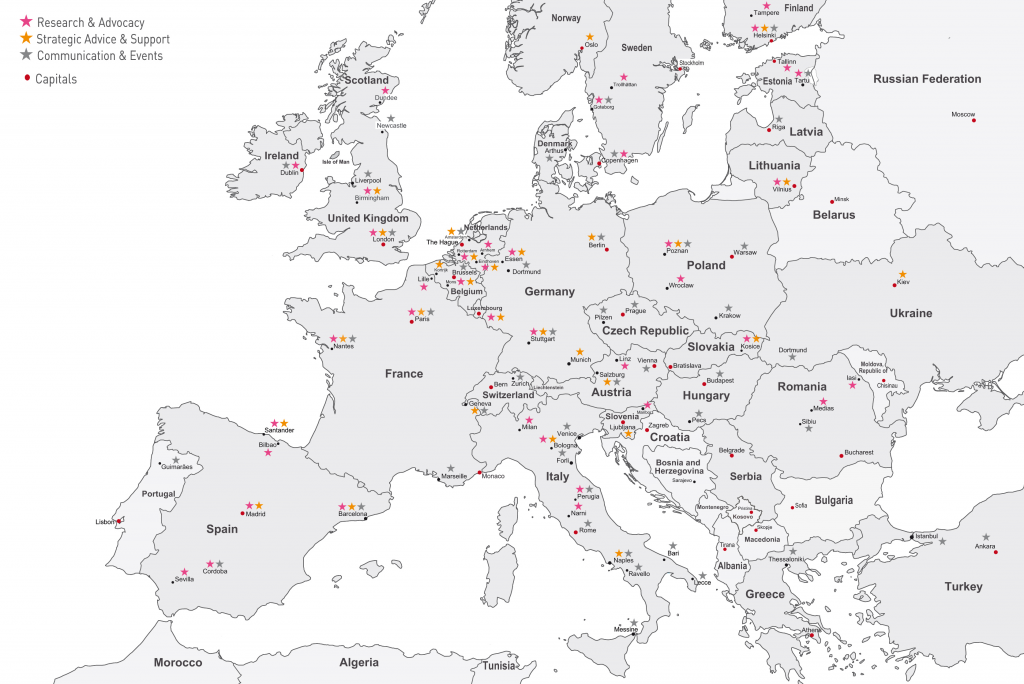 Assessment of a region's or a city's creative ecology and potential:
KEA conducts research to assess the unique creative strengths, weaknesses, challenges and development opportunities of a region or a city.
Awareness raising and training:
KEA facilitates workshops,  sources speakers and provides training sessions for local politicians and other decision makers regarding the importance of creative industries in local development.
Designing local creative development strategies:
KEA proposes policy recommendations and the development of tailor-made cross-sectoral policies supportive of the creative sectors and of local economic development.
Developing EU-projects:
involving public authorities and creative stakeholders from across Europe: We help clients design EU-funded project proposals in order to develop and strengthen their creative industries and innovation capacities (Regional funds such as Interreg, Urbact, Media, Culture, FP7, Enterprises, Structural Funds etc.).