25 April 2014 – KEA organises launch of Livia Meldolesi swimwear brand in China (Guangzhou)

---
KEA has organised the launch of the Livia Meldolesi swimwear brand in China at the first of a series of events. The launch took place in Guangzhou, China on 25/04/2014 at a fashion show uniting China and Italy "China Meets Italy" featuring Italian designer Livia Meldolesi and Chinese designer Gary Wat.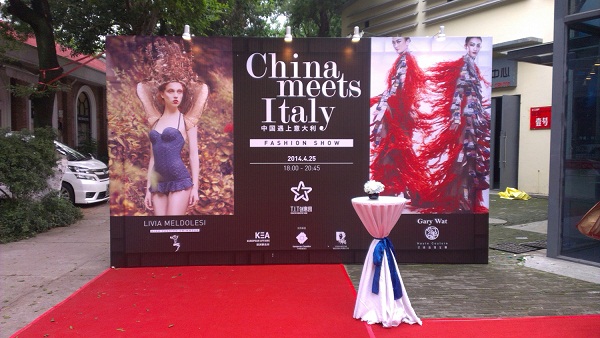 If you are a European Creative entrepreneur interested in exploring the Chinese market opportunities – please contact us.
KEA acts as a hub to facilitate trade between the EU and China specifically tailored to the needs of culture and creative companies.