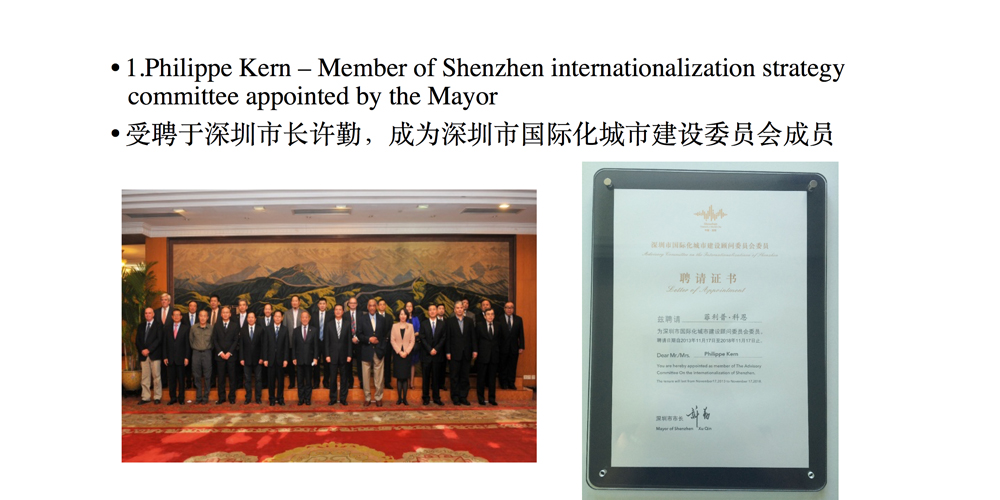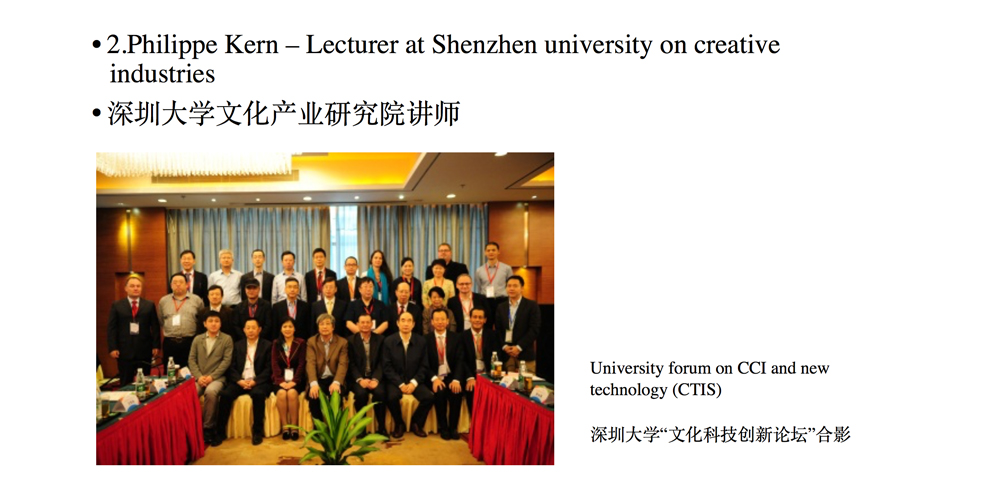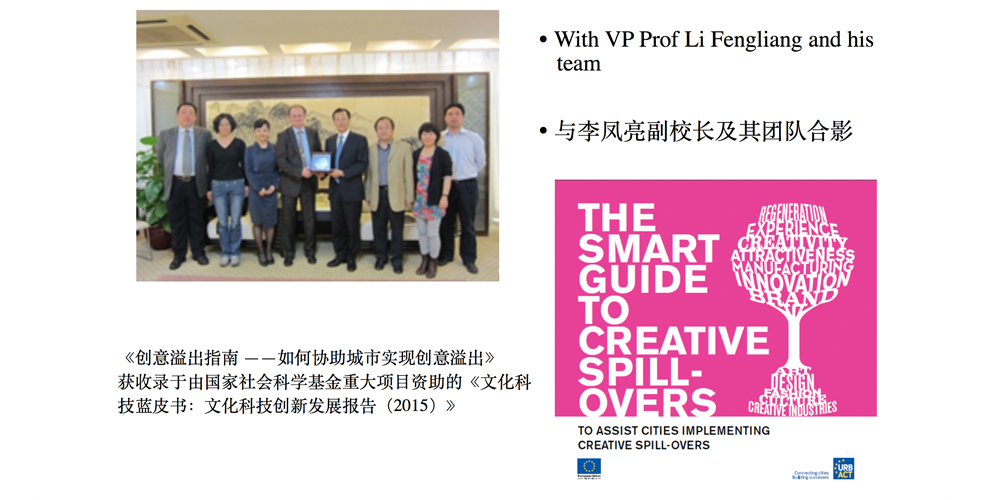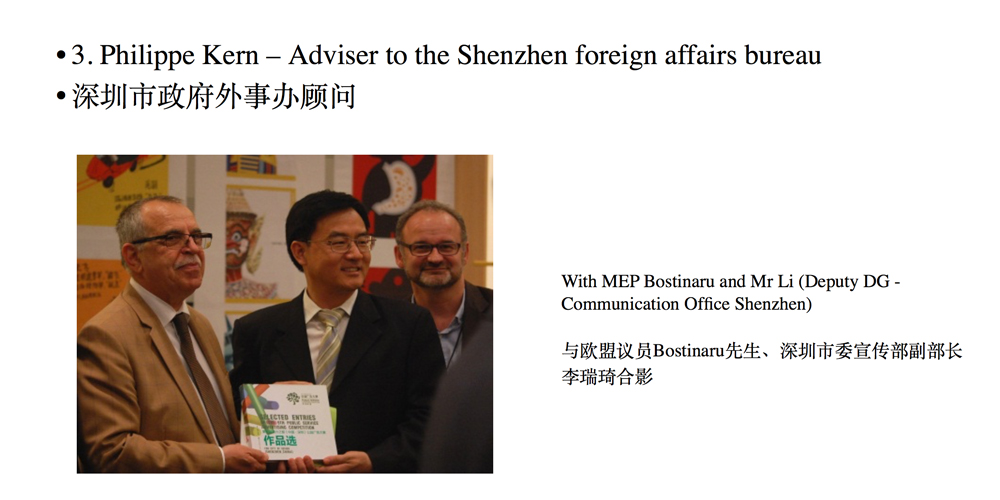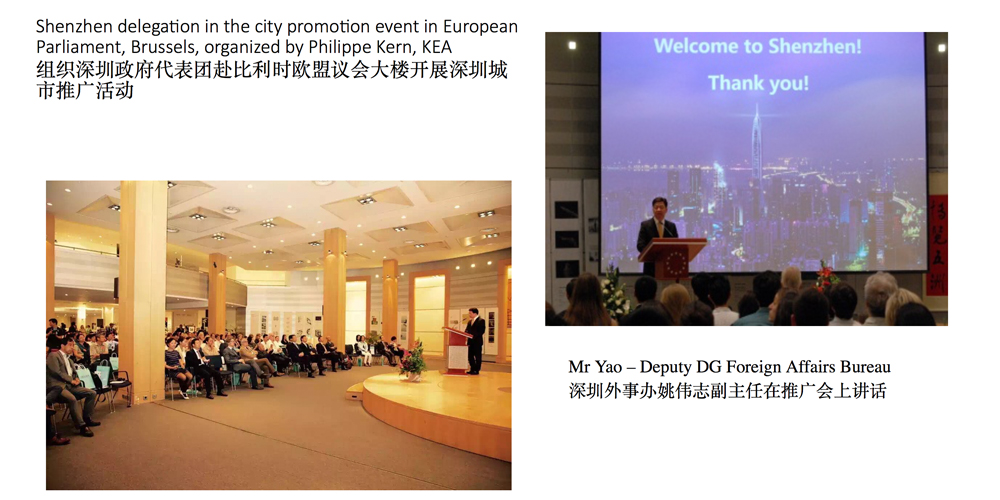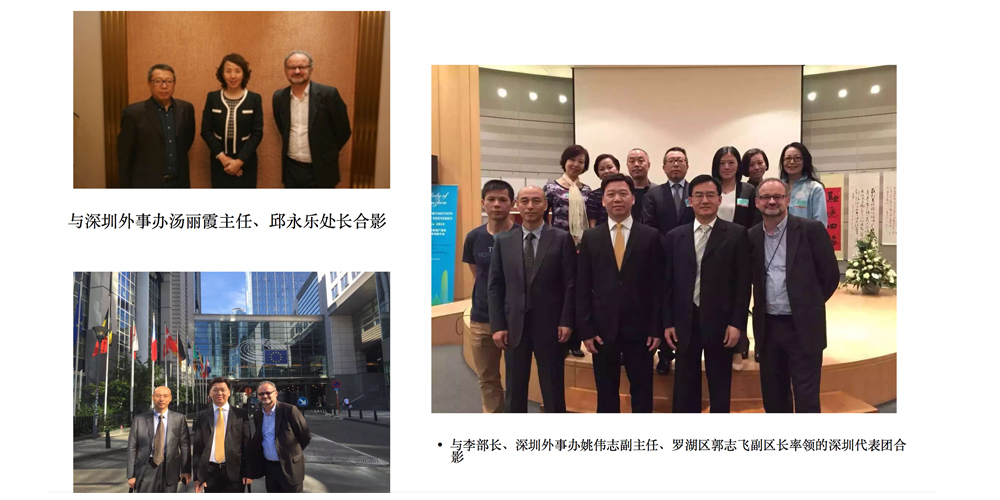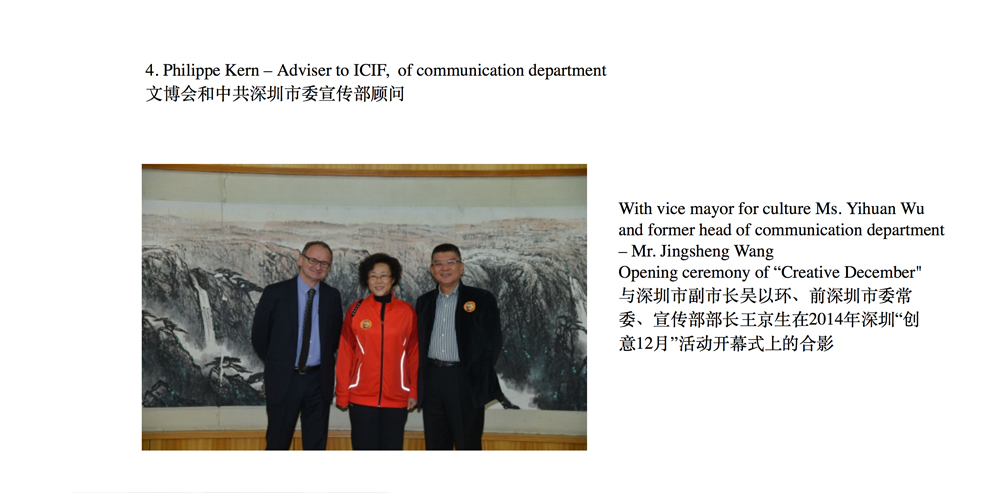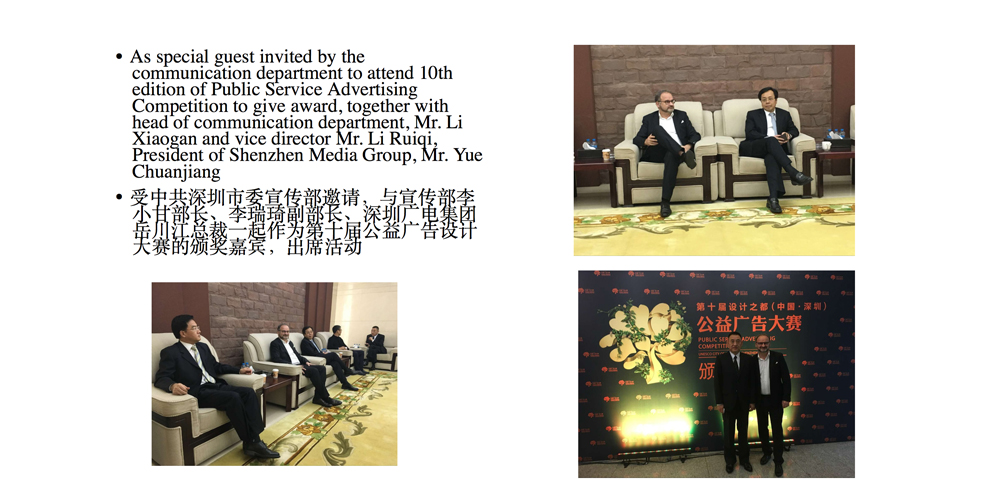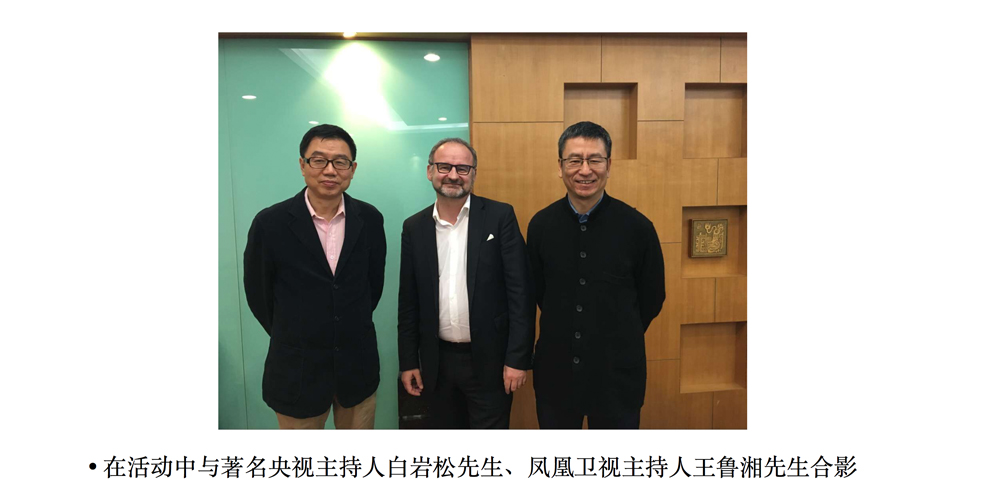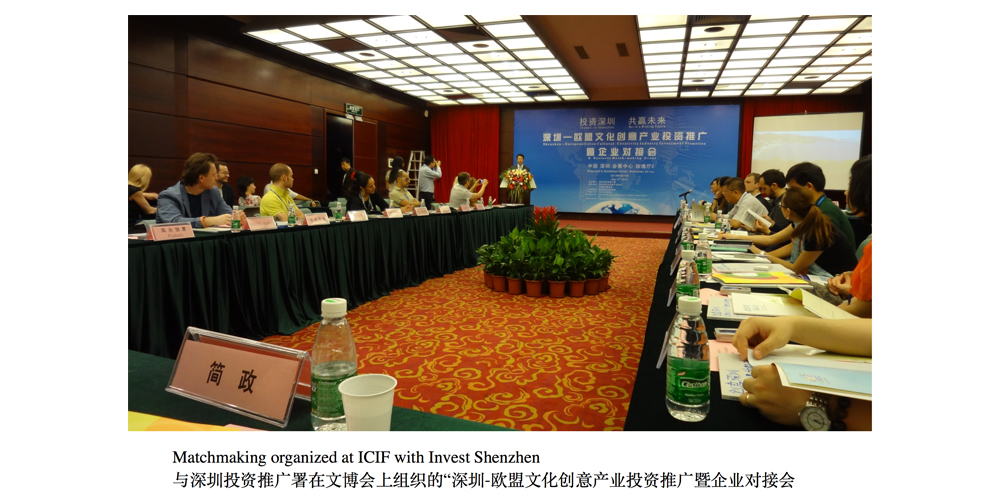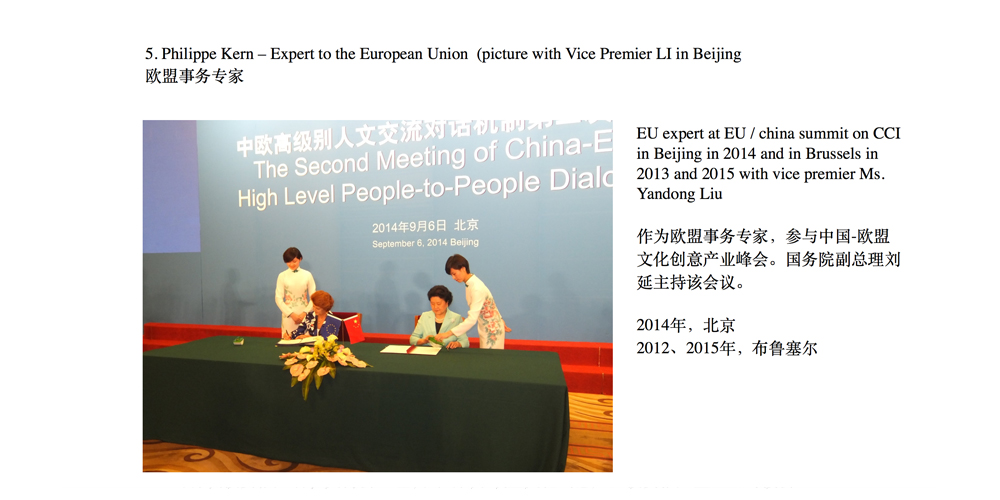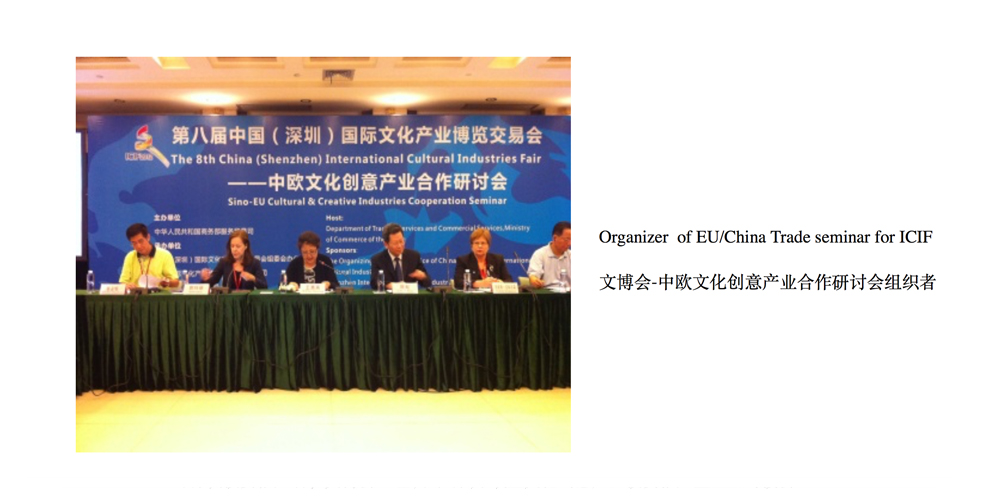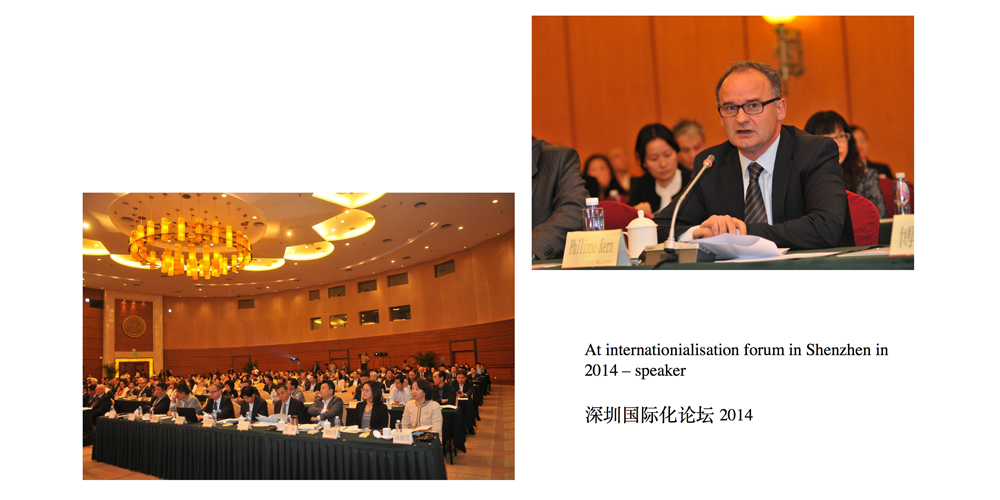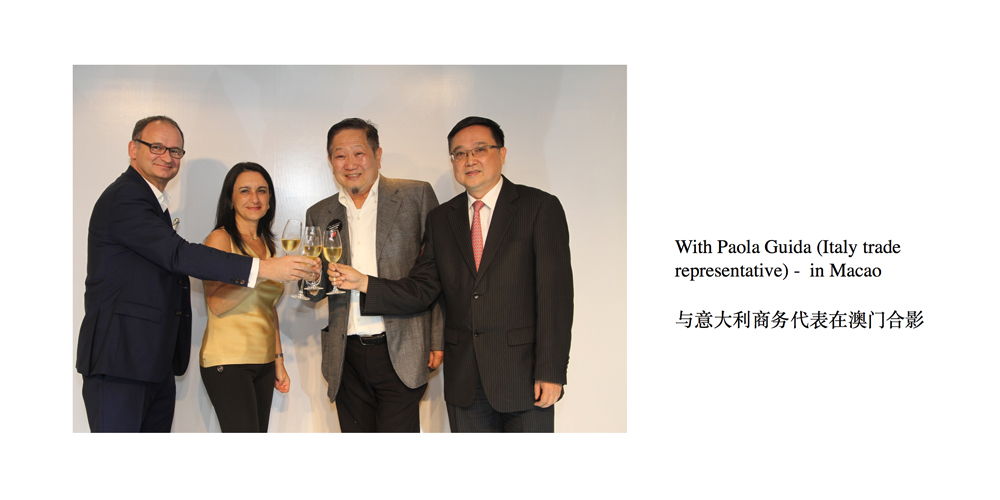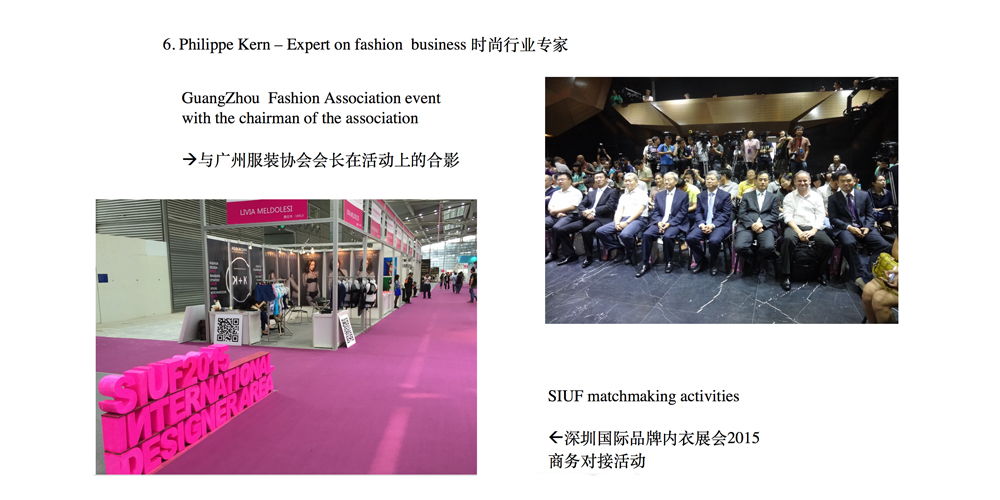 KEA Website in China: www.keanet.cn
KEA has 6 years experience in dealing with Chinese authorities on creative industry issues. It has been invited numerous times in China to address officials on the economics of culture.
KEA was asked by the Chinese Ministry of Trade (MOFCOM) to help in the organization of the First EU-China forum on Creative Industries which took place in Shenzhen on 14th May 2011, inviting a delegation of 20 enterprises from Europe to engage in a business dialogue. KEA was instrumental in opening the EU–China Trade programme to creative industries (EUCTP). It has an excellent relationship with MOFCOM. It has also developed strong relationships with authorities in Beijing, Macau, Shanghai and Shenzhen responsible for the development of creative industries.
KEA wrote the first ever EU/China mapping document on creative industries at the request of the EU/China IPR2 programme in January 2011. It also worked for IPR2 on a working paper on IP licensing.
KEA has relations with the Universities in Hong-Kong, Shenzhen and Beijing (Tsinghua, as well as Beijing Universities) with high level contacts with academics in charge of culture and creative industries related research.
KEA was involved in the organisation of a EU-China Seminar as part of the ICIF fair in Shenzhen on 19 May 2012. The event was branded as part of the 2012 year of EU-China Intercultural dialogue.
KEA set up CECCIA, the China-EU Creative and Cultural Industries Alliance, together with the Ruby Group, in February 2013.
See KEA in China archive.