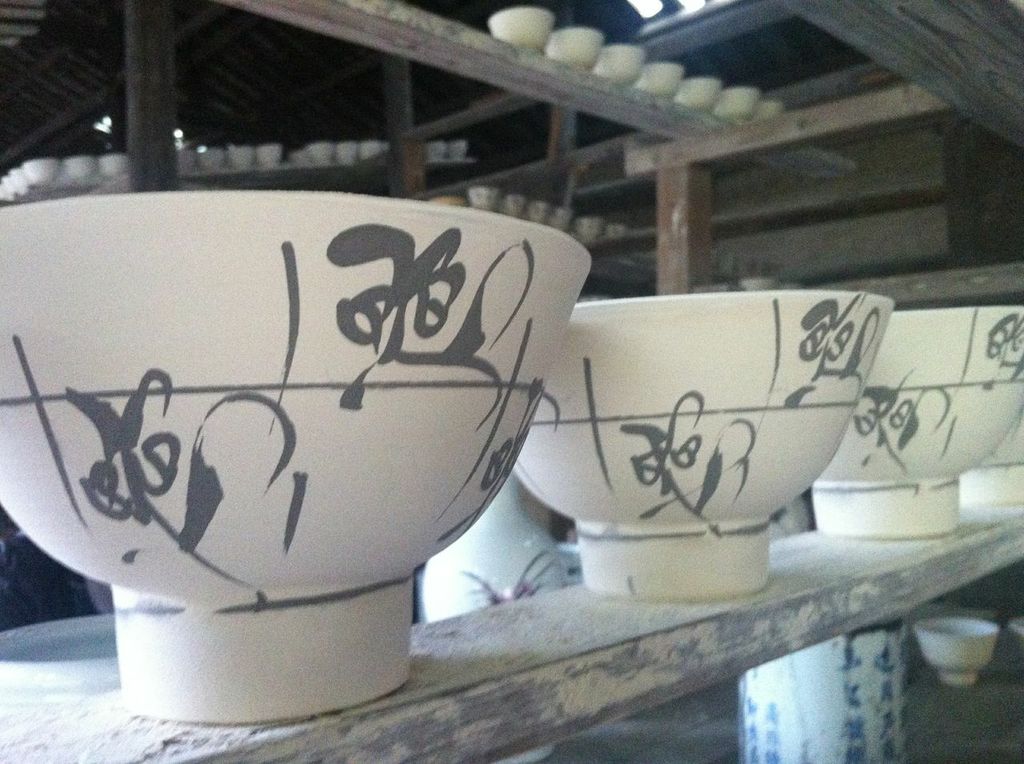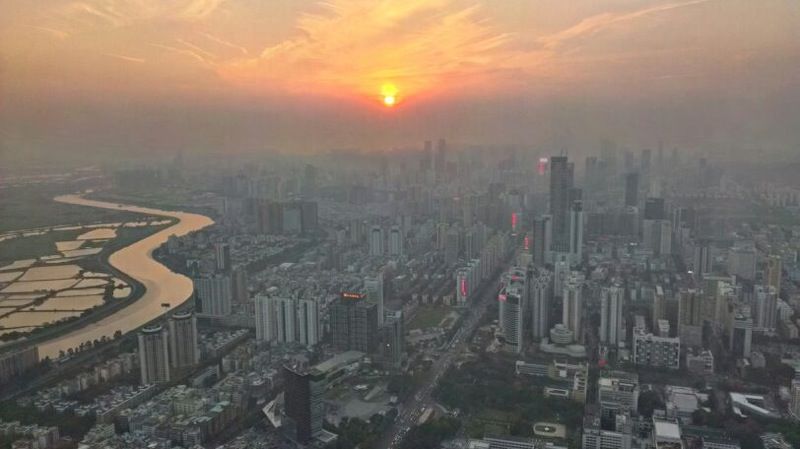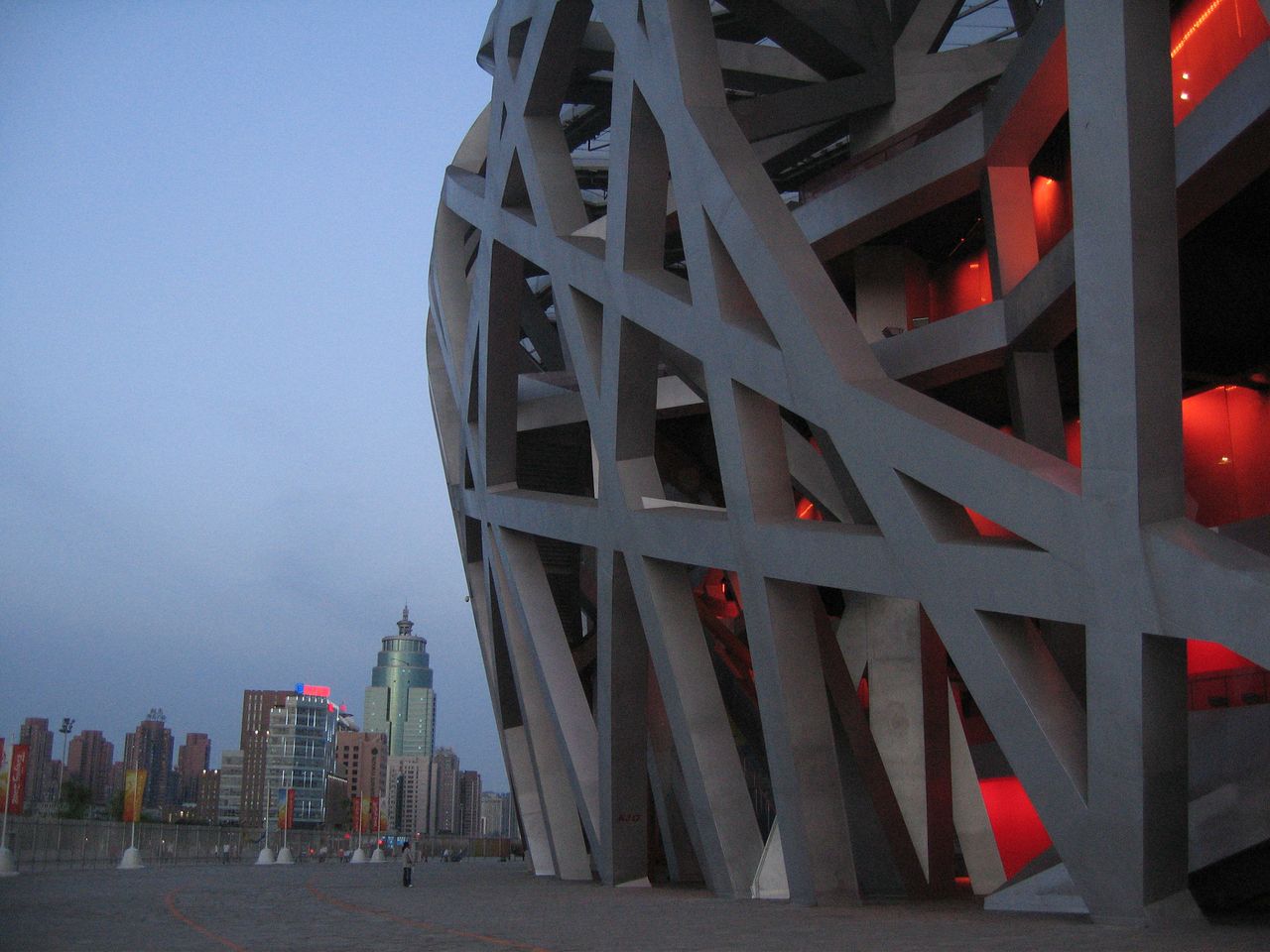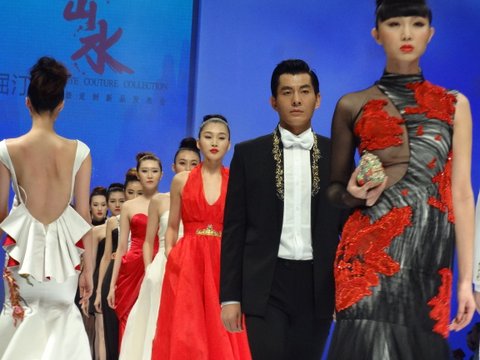 KEA China website : www.keanet.cn
Established in 1999, KEA designs, inspires and engineers policies, projects and partnerships with a passion for the Arts, Culture and Sport to promote excellence, diversity and creativity.
KEA is established in the "City of Design" in Shenzhen (Member of the UNESCO Creative Cities Network since 2008).  The "City of Design" cluster was set up in 2007 and gathers 160 creative design enterprises.
KEA Services
–          Support culture, creative enterprises and artists
–          Policy design specialist for the creative economy
–          Foster trade, diplomatic and business exchanges