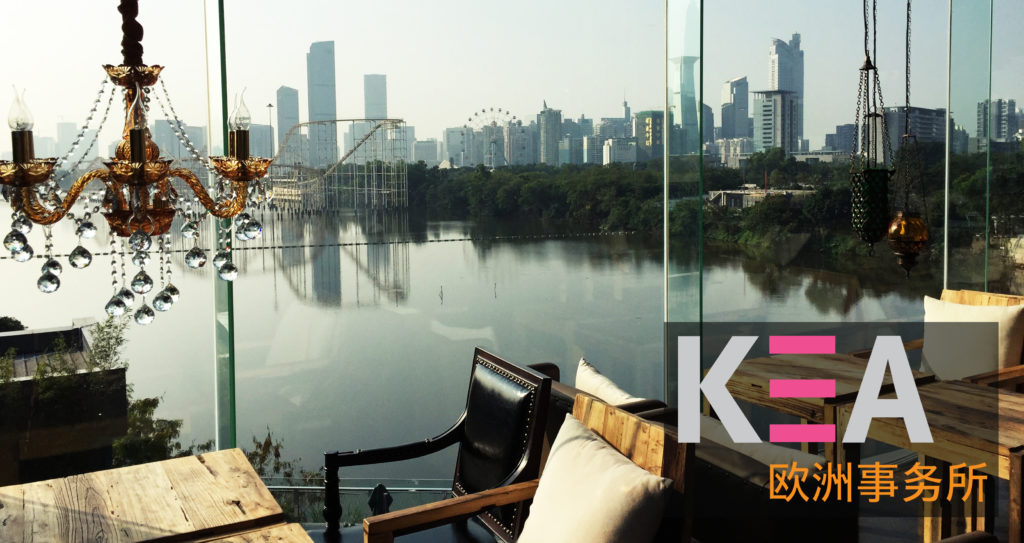 ---
KEA China website : www.keanet.cn
KEA established an office in Shenzhen in 2008 to benefit from the privileged geography and administrative status of the city.

Shenzhen was born in 1979 as a free economic zone to test market liberalism in socialist China. It has become the fastest growing city in human history, evolving from a fishing village to a 14 million inhabitant megalopolis, registering among the highest GDP / capita in China in less than 30 years. Today, Shenzhen is focused on attracting talents by supporting the development of a creative ecosystem and strengthening its cultural offer. Shenzhen is a UNESCO city of design since 2008. It hosts the largest ICT companies in the world (Huawei and Tencent) and is fast developing as an international creative hub.


SHENZHEN 2017
b.creative is an event of Creative Tracks, a EU co-funded pilot project aimed at connecting young creative professionals worldwide to encourage cross-cultural collaborations and foster creative entrepreneurship. The project, launched in 2016, gathers more than 2200 international contacts and associations or networks supporting the creative industries.
After a successful 2016 edition in Namur (Belgium), b.creative will be hosted by the city of Shenzhen, where it will focus on creative entrepreneurship and urban challenges. The event will also present the winner of the b.creative challenge. It will showcase the achievements and next steps of Creative Tracks and its digital platform designed to interconnect cultural and creative entrepreneurs worldwide.